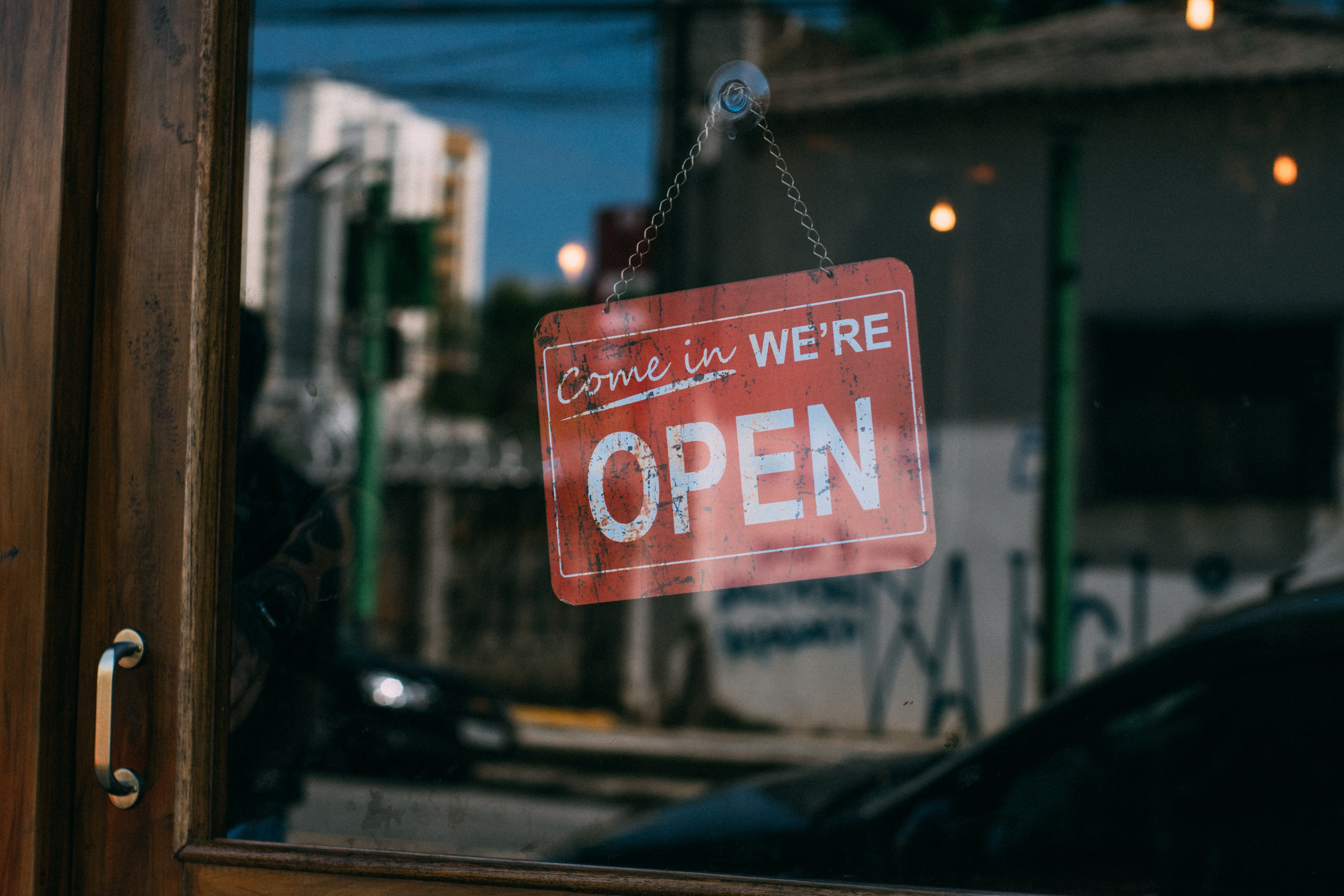 Looking to sell or buy a home?
Spring is right around the corner and the market is still hot. Historicly low inventory coupled with incredibly low mortgage rates have thousands of buyers waiting on an opportunity to purchase their next home!
Good news is, if you are considering listing then you have the next home in waiting! We all know RVA is fantastic place to live and work; with consistent growth, vibrant business culture, investment opportunities, community events, shopping outlets, and homes or properties to meet every need. The future seems brighter than ever for the place we call home. This is why so many buyers are chomping at the bit to find a home here, and it's also one of the reasons you may even want to stay! Need to expand your home due to a growing family? Looking to purchase your first home? Looking to downsize? No problem, the Chesterfield Connection has you covered from start to finish!
Before you get started with seeing how simple it is to utilize the Chesterfield Connection as your preferred real estate agent. We are upping the VALUE and offering some incentives to make listing your home with us worth every last penny!
Now included in all our listing contracts is a FREE videography package! Listings always include a staging consultation, professional photography, paid social media ads, custom marketing, vetted local pro referrals, and more; so no worries there. However, being able to showcase your home via a standalone website and videography takes your marketing to the next level, all at absolutely NO charge to you.
Wow, that's great, but how do I get started?

My process involves three simple steps no matter your journey

1) Contact the Chesterfield Connection by phone, email or this website to schedule an appointment and receive your free consultation!
An appointment will be scheduled to tour your home, ask detailed questions, get to know you (most important), and provide a consultation and CMA. An initial Comparative Market Analysis will be provided during the initial appointment, however adjustments will need to be made after we see your home to account for upgrades, neighborhood conditions, etc. This process is completed strategically to make sure you receive a TRUE home value, not just some random internet estimate. More on those internet estimates below! Fur buyers, we will have plenty of information to share and many questions to ask. Finding your dream home while making you feel comfortable and knowledgeable is priority #1!
2) We will review pertinent documentation, sign agreements, and assist with obtaining needed business referrals.

After signing the listing agreement your marketing plan will be developed with you directly while we address any items that will make your home truly shine through the rest. The Chesterfield Connection will then begin scheduling important consultations and coordinating dates for photography and videography, a staging consultation, and any other professional service as needed. Your home will be marketed on many different platforms, which includes The Chesterfield Connection business website, MLS, Facebook, Instagram, Google Business, Zillow, Realtor, Trulia, and over hundreds of other internet websites. You will also be set up with your own MLS search to begin looking for your new home! Moving out of state? No problem! We can assist in finding you the best buyer's representative in your desired state and local area. Worried about the costs? No problem, The Chesterfield Connection can provide you detailed seller's net sheet at your request. Buyer's documentation and agreements work slightly differently, but we will discuss your options in more detail at your initial appointment.
3) Once you have toured homes and found your dream home, The Chesterfield Connection will submit all required paperwork and conduct negotiations on your behalf; all while providing fiduciary responsibility!
While your home is being marketed, it's important to focus on finding your new home. No worries, you hired The Chesterfield Connection to sell your home and we will make sure that happens! Our goal will be to provide you a seamless transition from one home to the next, so you can avoid moving hassles and any need for short term rentals and/or storage. One of our first steps here is giving you access to the MLS portal to assist in that endeavor. Did you know that when you are actively marketing your home for sale you can put in offers to purchase a new home? Yes, you can, and it's called a First Right of Refusal, and it's used frequently to help people find their dream home while their current home is awaiting an offer. What are your options if it seems timing is not going to work correctly? No problem, if timing is off The Chesterfield Connection has you covered here as well! Many homes are sold vacant, or purchasers may need more time to move in; this is where a Leaseback or Early Possession comes in handy. Understanding your options is just the first step to making sure you seamlessly transition into your new home stress free. Knowledge is key, and it's our job to provide you that professional guidance throughout your whole real estate journey.

It's that simple!
Residential fees are almost always paid by the seller, so we will be sure to offer you a seller's net sheet so you will have a better idea of how much money you will receive upon closing. Buyer's will have a true professional consultant represent them at no additional cost. Ready to discuss your goals, timeline, and additional questions? Great, because we have some questions and ideas to share as well!
Simply call, text, email, or submit your contact information below to get started! We are available to answer your questions 24/7 - 365!

Your Chesterfield Connection,
David Gaulden, REALTOR, PSA
Commercial and Residential Agent