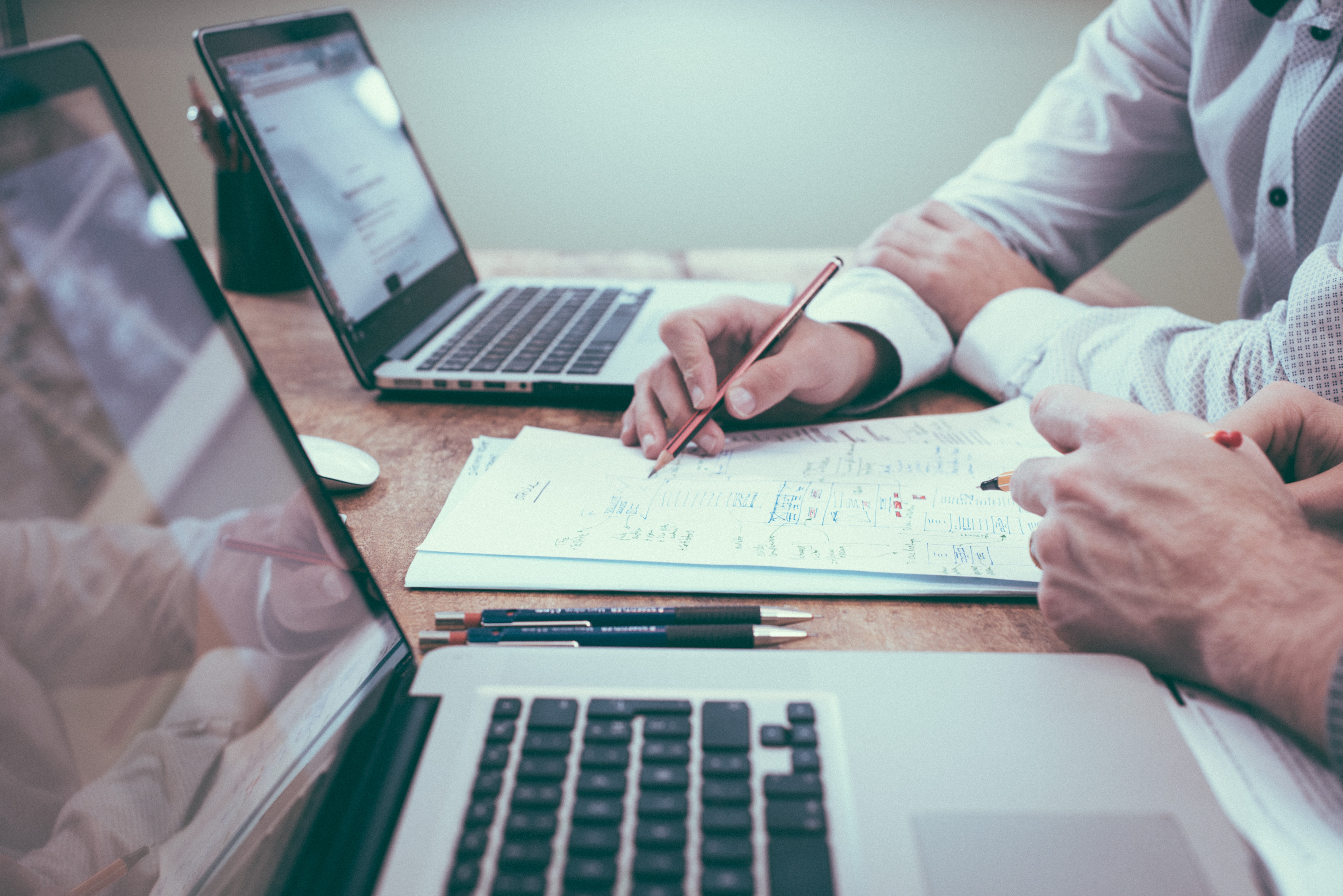 You wouldn't be considering Chesterfield if it weren't a fantastic place to live and work. With consistent growth, a vibrant business culture, networking groups, community events, and a growing retail sector, the future here seems brighter than ever.
But there is one problem…
Real estate doesn't last on the market very long. In fact, if you're not connected it can be hard to even get an offer put together in time.
My process involves three simple steps:
Call me (or simply message me –>) to schedule a free consultation.
We will get you set up to see some properties!
Then I'll negotiate on your behalf and take care of all the paperwork.
It's that simple!
Residential and commercial realtor fees are always paid by the seller, so you have the option of having a true Chesterfield pro represent you at no additional charge.
Ready to discuss your goals and timeline? I'll have some questions and ideas to share as well.
Here's my number if you wish to talk: (804) 869-3059
Or just simply message me! I'm available to answer your questions all day every day.
After growing up here and calling Chesterfield home for most of my life, I can't wait to talk to you about what it's like to live and work in one of the fastest growing counties in RVA. We look forward to you joining the community!
Your Chesterfield Connection,
David Gaulden, REALTOR, PSA
Commercial and Residential Agent
p.s. You are free to choose your own agent, so before you decide, make sure to take me up on that free consultation. No gimmicks or sales tactics; just me listening and asking questions to help you solidify a plan. I look forward to meeting you.